My best car Loan experience with Autocarbazar
Well, as they say taking a loan is never pleasant and is always full of some or the other jogs. This had been my experience so far, until I met the most professionally acclaimed car loan provider portal, the autocarbazar.com. I had almost left the hope of getting the loan amount I required with relevant and real, factual interest rates. But to my surprise, each place I went, each bank I checked, the information and the loan details kept confusing me all the more. Even if I had not been offered the best in class interest rates, I expected them to give me the amount I required to be precise.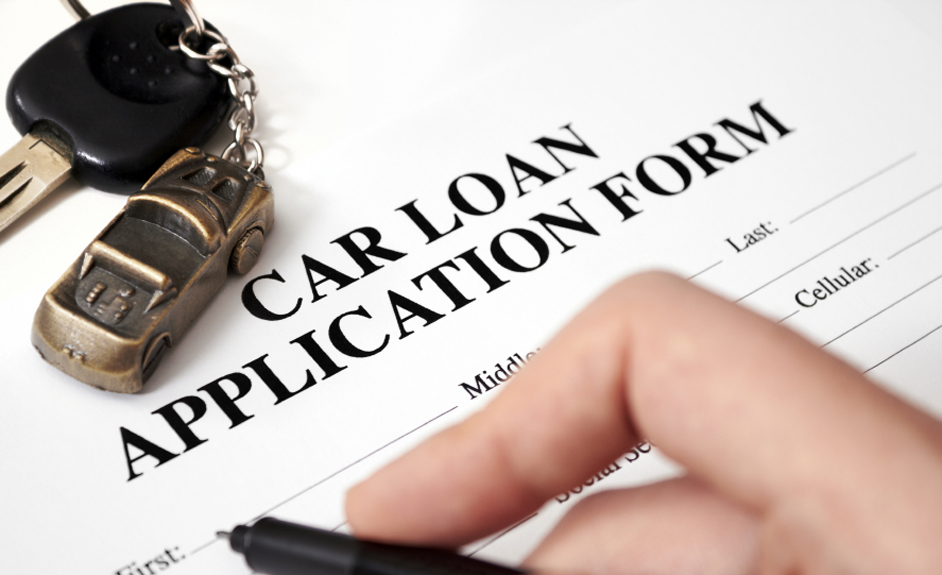 The days were passing by and I kept loosing hope. Then I happened to come across autocarbazar portal over the web. I connected to them in order to get the best of the quotes, my desired loan amount with an extremely attraction interest rate package. They are a passionate and hardworking team of individuals who all work together to fulfill the clients? demands, makes sure to read the market well and offer the finest offerings that too all free of cost. I had come across numerous of jerks in banks, all asking for commission and then running away with it. But while dealing with these professionals, I experienced professionalism at the best and got through buying my dream car in the most paperless and credible way of obtaining the best car loan for myself.
Trust me guys, whether you are looking to buy a new or a used car, just head straight to autocarbazar.com to get the best car, the finest pricing and your desired loan amount within a fraction of time. I?m truly happy to work with autocarbazar and get the finest loan amount and the interest rate is almost nil if you?ll compare the services the bank offered me!!!
Vinay Prakash
Other comments on this blog (0)