Autocarbazar u guyz are quicker than Quicker
Hi, I?m a completely trapped in work Business manager of a reputed firm in Noida. My schedule start as early at 8 am in the morning and I get trapped in office until at least till 10pm. Work is fine. But life is really hectic and so very busy. I hardly am left with anything else to do and by the time I leave office, half of the world around me is fast asleep. This had been the case ever since so many years, as life gets complicated, competition at the work front and then responsibilities at home increases and utilize you more than you ever thought! I had been thinking of buying a new car since the last 2 years, however for the same I had to sell across my existing old car as I already had 2 more cars in the family.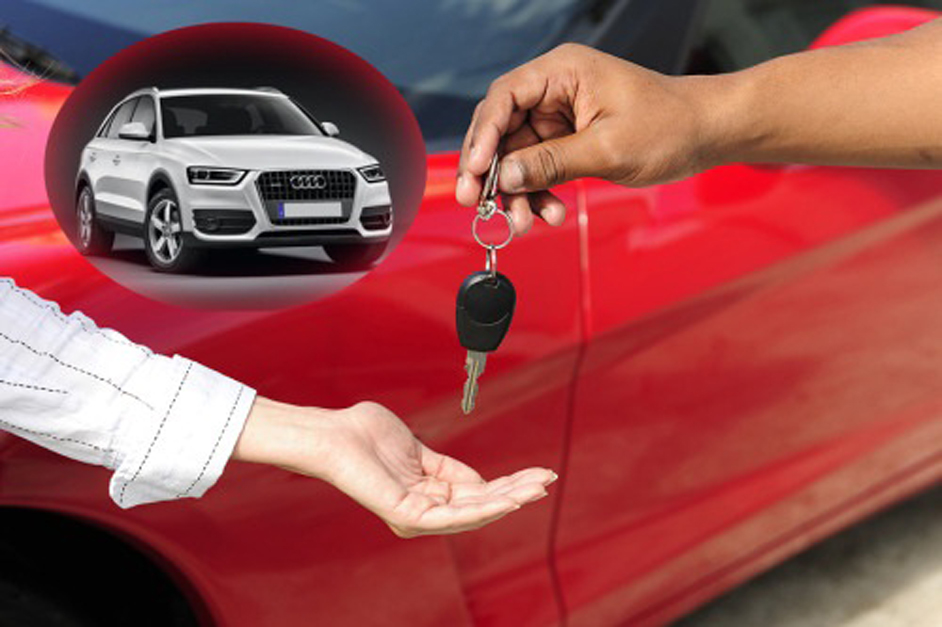 Due to lack of time and my even busier family weekends, it was becoming all the more difficult to manage time to sell my old car. I did get in touch with some of the dealers and brokers, however there huge commissions, and unrealistically low prices for my car made me feel shattered. I had almost dropped the idea of buying a new car, considering such a huge loss. Then I happened to come across autocarbazar, I browsed through their amazing customer reviews and tapped the sell your car section. I mentioned all the details of my car and to my surprise; I received a call within the first 24 hours and was flooded with real time buyers. I sold my car in the subsequent 2 days, received the best in market price and a real buyer. No brokerage, no dealers?.nothing. Just wanna take some-time out and thank the passionate and prompt team at autocarbazar?you genuine partner for selling your old cars!!!!
Other comments on this blog (0)